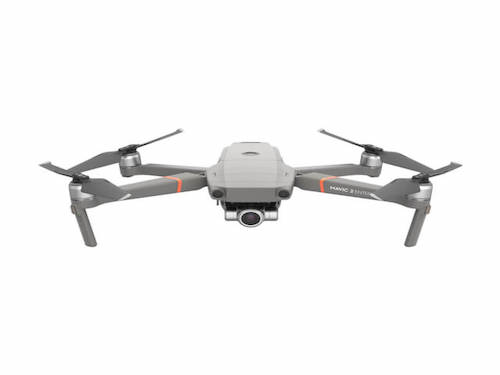 Mavic 2 Enterprise Series
Foldable, compact and portable, the Mavic 2 Enterprise is designed to be an everyday tool.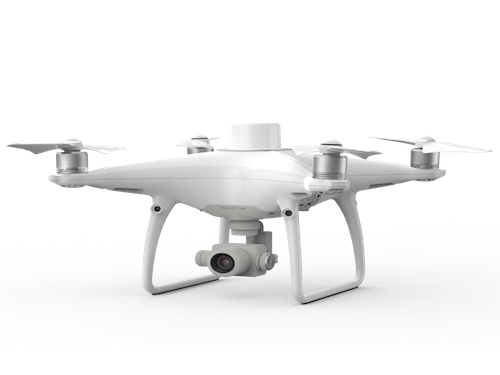 Phantom 4 RTK
Upgrade your next mapping mission with the Phantom 4 RTK – DJI's most compact and accurate drone.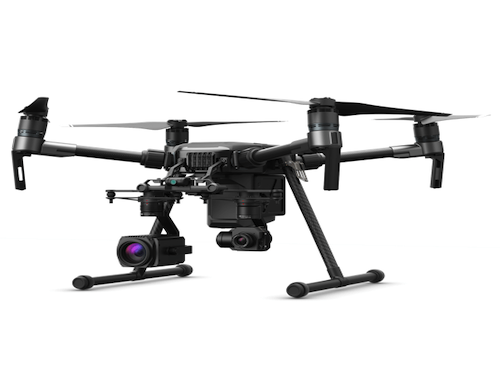 Matrice 200 Series
Durable and versatile industrial platform with multiple configuration options.
Matrice 600 Pro RTK
Lightbridge 2 and triple redundancy with the A3 Pro Flight controller.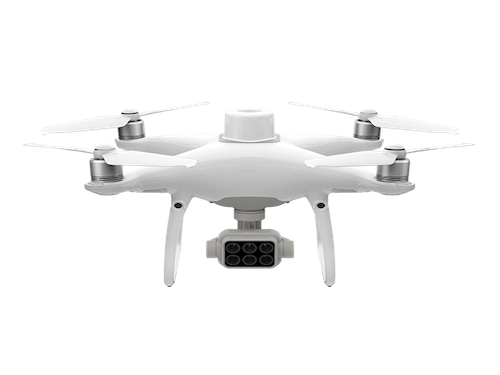 P4 Multispectral
P4 Multispectral gather precise plant-level data using the RTK-enabled drone.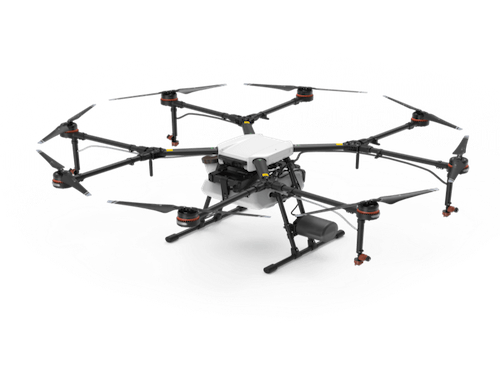 MG-1P
DJI's octocopter designed specifically for use in agriculture. It can carry 10kg of fluid to assist in the field.